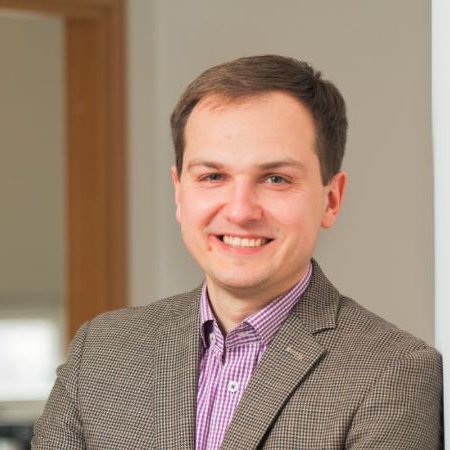 Martin Rand worked at Skype as a Product Manager. But then he went to farming. Well, in a Farm Management System.
His VitalFields offers different services for planning fieldwork efficiently under suitable weather conditions, filling the crop records, gathering information about inputs on the field, production, fertilizer use and much more. VitalFields allows managing farms distantly, sending work orders to employees and keeping an eye on the progress on field activities.
Web and app based crop records system helps to record and plan field activities and get detailed personal weather forecast for any field.