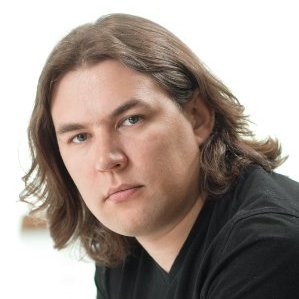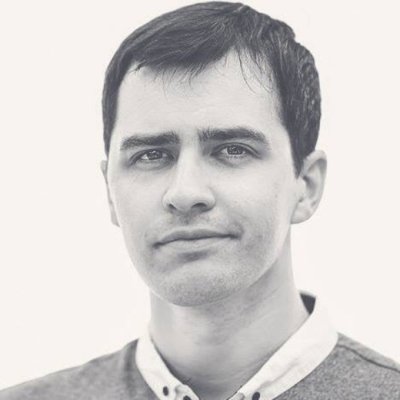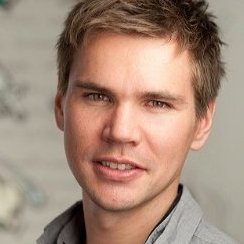 Ott Kaukver, Martin Tajur and Andrus Purde worked in Skype in various positions. In 2010 Martin Tajur co-founded Pipedrive, where now Ott is an advisor and Andrus is Head of Marketing.
Pipedrive is a free Sales Pipeline Template to manage your sales pipeline without spending money on a CRM.
Pipedrive shows your deals at different sales stages. You can also see the sales pipeline for individual team members, specific products and timelines, such as new deals added this week. Pipedrive also offers Timeline View that is a personal friendly sales manager.With it you can easily discover ongoing deals arranged by their likely close date next to deals you've already closed.