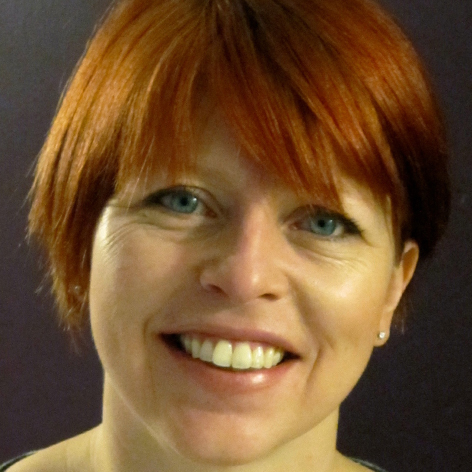 Liz Rice spent 2 years at Skype as Product Manager. More than 6 years ago she created Tank Top TV , which provides personalised programme listings for online TV and movies in the United Kingdom.
Tank Top TV has got a strong database and cooperates with such services as BBC iPlayer, Channel 4, ITV Player and Demand Five.
The service studies users preferences and offers personalised listings, where you can choose and manage films and TV programmes you like, which can be marked as watched or disliked. Site orders movies according to their ratings and can even list them according to different mood.