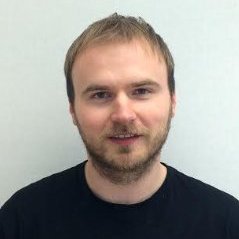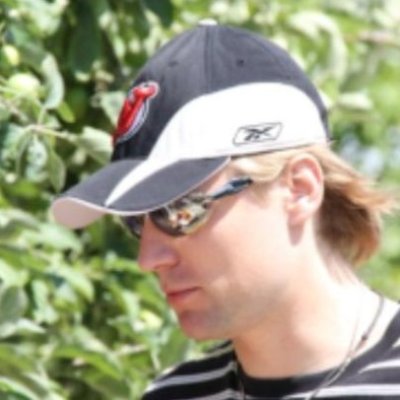 TestDevLab was founded in 2011 by two ex-Skype engineers – Ervins Grinfelds and Andrejs Frisfelds, who have held leading positions in Skype mobile software engineering and quality assurance projects.
TestDevLab are Trusted partners to many world leading companies, such as, Microsoft, Orange Group (Orange Vallee), TrueCaller, WorldRemit and many others – providing high quality software quality assurance products and services (such as test automation, security testing, test management, etc) .
TestDevLab quality assurance products:
– apimation.com – tool for REST API backend test automation and monitoring.
– batweb.com – solution for precise battery and data consumption measurements for mobile applications
– Audio/Video testing laboratory – audio and video quality testing in various network environments and conditions.